Considered choices rather than expensive mistakes.
Interior design is a profession, not a hobby. When hiring an interior designer you are embarking on a valuable journey, utilising skilled practitioners who spend dedicated time developing designs and are able to draw upon years of knowledge - with refined technical capabilities and the experience to execute ideas into a reality…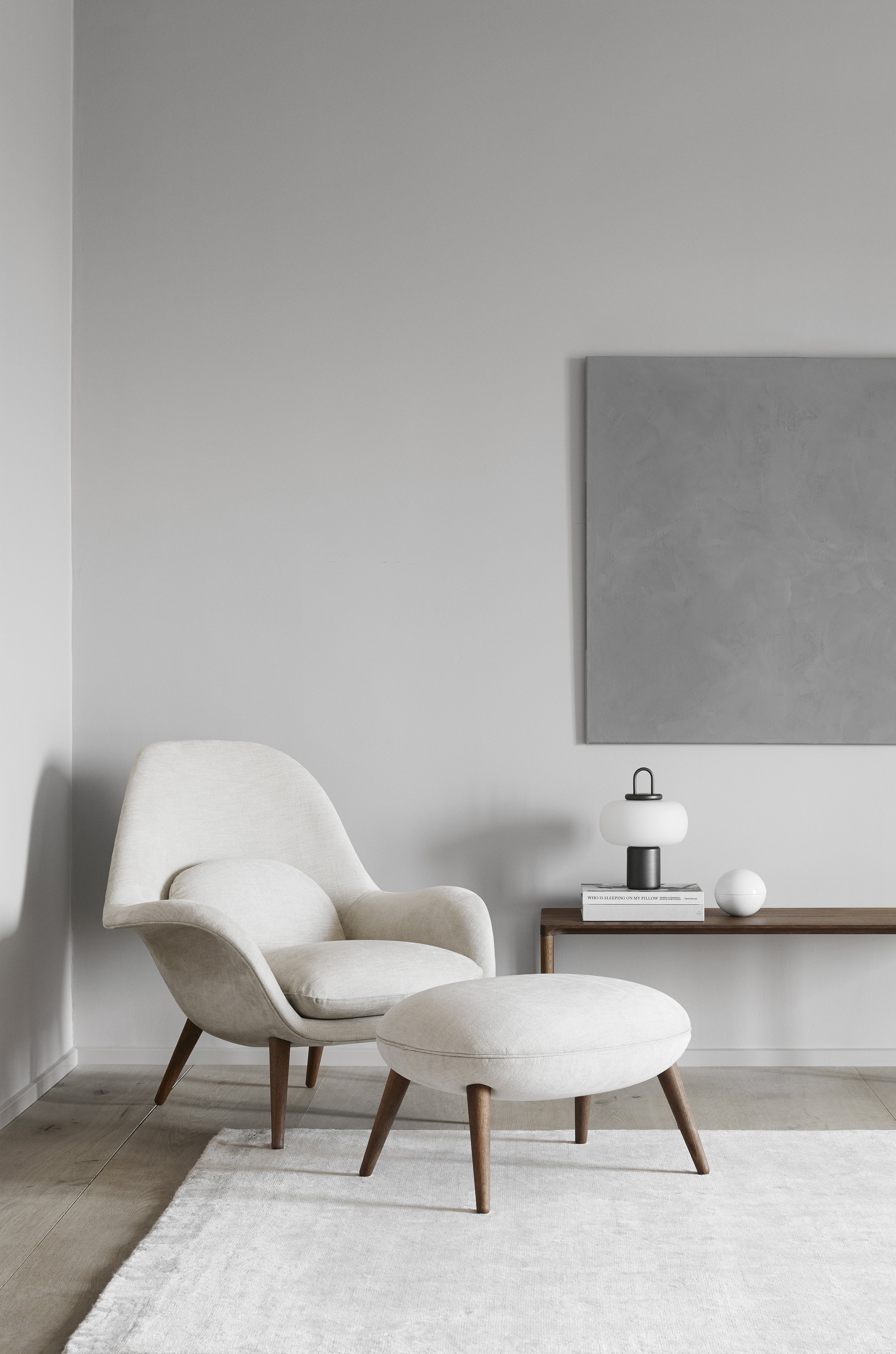 Where quality, personal expression and longevity collide.
Consuming without thinking long term is a costly cycle that many find themselves lured into. Buying objects that rapidly become irrelevant or worse, quickly fall apart, is all too common - not only is this bad for the wallet but it is equally damaging to how a space feels to interact with on an emotional level.
10 key questions to ask a designer, and yourself.
Attempting something for the first time can be daunting and hiring an Interior Designer is no exception. Knowing if your visions will align, if they are qualified professionals, how long a project takes to complete and most importantly; what is billable - are all are common questions to ask yourself.
@rachelusherinteriordesign